a short history
We've been making films for over twenty five years.
We've filmed many of the BBC's favourites ... Blue Peter, Horizon, Crimewatch, Strictly ... we've learnt how to look good naked, we can dance a nifty quickstep and bake up a storm.
But more importantly we've transported these production values to our corporate clients.
We've made networked TV commercials for M&S, corporate comms for AstraZeneca reaching out to all 57,000 employees in twelve languages!
We've filmed events for Toyota, health & safety for Calor, training for Arcadia... Picturehouse understand corporate cultures. We grasp concepts quickly and we know how to use the language of film to communicate key messages concisely and effectively.
We offer unbeatable value for money and outstanding quality. So if you want to stand out, talk to us.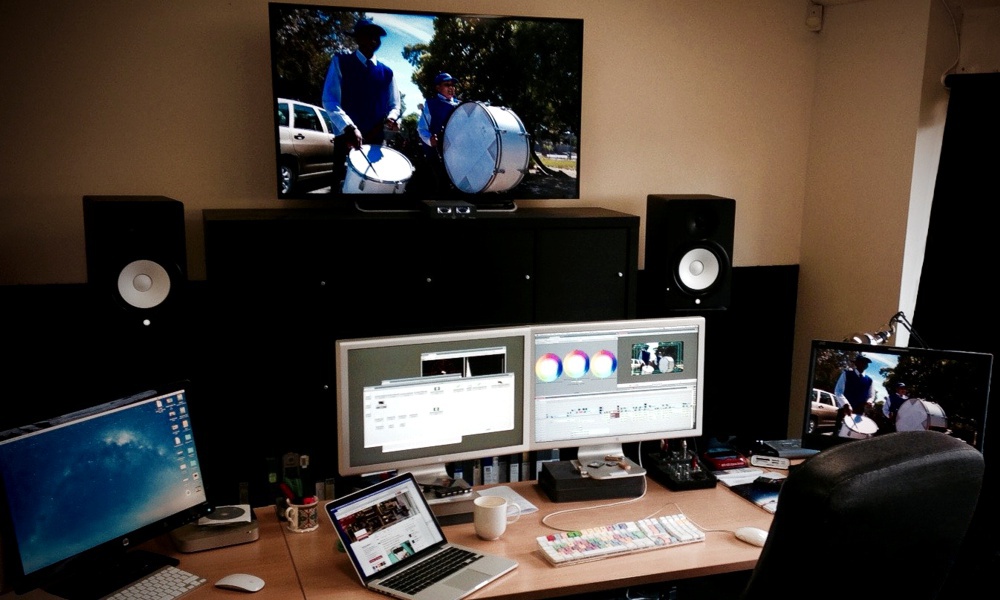 Want to know more? Find out what we have to offer...